Laatste successtories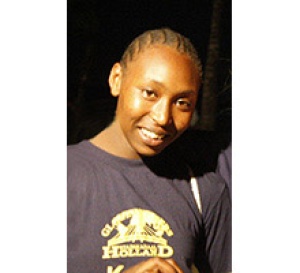 Sponsorship Successtory - 9
12th june 2018 To the Verkaart Development Team.
Dear: The Verkaart Foundation
Thanking you for your sponsorship.
I write this letter with a lot of humility to thank the Verkaart Foundation for the noble service of sponsoring me during my secondary studies in Kwale Girls from 2007 – 2010.
Thank you, I have been able tot achieve my dreams. I completed by Bachelors of Education Arts from Mount Kenya University 2016.
With second class honors – upper division.

Currently I am working as a high school teacher in Franz Jozef Mamba under B.O.M terms.
The great joy is that the V.D.T game me support at the right time for I was a total orphan. Thank you!
All these achievements could not be practical without your hand.
I am so happy and proud of the V.D.T for what you do the to the needy Kenyan girls.
I cannot thank you enough. I pray and wish also one day I also support girls to excel in life.
Thank you so much.
Your Sponsee,

Margaret Hzula Komu