Laatste successtories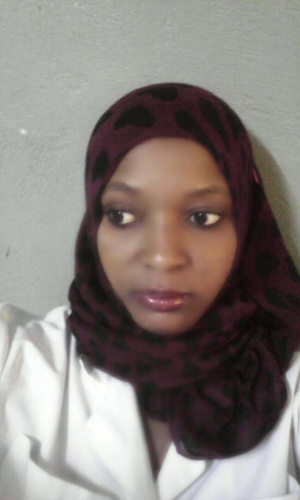 Sponsorship Successtory - 6
I was born in Kenya, kwale county in Jan 22/1990 and went Mwalukombe primary school in kwale county. Both my parents died while was at tender age and was brought up by my relatives who could not afford to provide basic needs to a family eight children who were my siblings. In the year 2008 I did my Kenya certificate of primary school education and performed better than i expected considering the prevailing conditions that I went through as an Orphan and a girl child .for sure I knew that was the end of my education since my caretaker could not a afford to pay for both my secondary school fee and for my two elder brothers who were also in school. The only probably options were to be married to a rich old man who could pay dowry to the family.
Lackey enough the primary school that I went was under the scholarship of Verkaart Foundation and therefore I got a chance to join Kwale girls high school through the Verkaart Foundation representatives in Kenya .life in kwale girls life was better compared to home at least I was provided with uniforms, books, three meals in a day, better shelter and all what I needed. While at Kwale girls I always remember where I came from this energized me to study hard to perform well in my finale exams so that I can join university to study medicine. yes in my final exams I performed well with a mean grade of c+ which could take me to the university but i did not join the university since it was very expensive for my relatives instead I joined KMTC to do a diploma course in occupational therapy which I paid the fees through bassaryfunds and low comes and graduated in 1/12/2016.
Currently I am volunteering my services at Sahajanand special school in Kilifi county still hopping a job opportunity will be available from anywhere in the world. All the way I just want to say thank you to Everyone who contributed in building up my life up to this far.

Mwanahawa